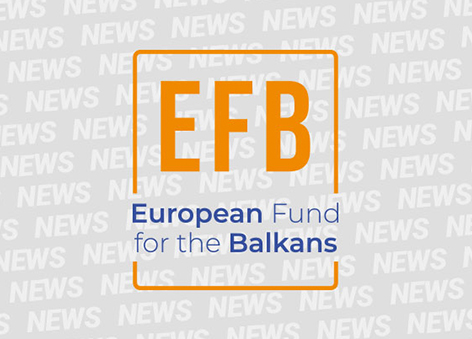 The
first generation
of Fellows within the European Fund for the Balkans "
Fellowship Programme for Young Government Officials from the Western Balkans: Supporting Excellence and Leadership in Governance
" met again in Dubrovnik for a final joint seminar from June 25th until June 30th.
Twenty young civil servants
from the Western Balkans region participated in the
three-month Fellowship Programme
, including: internships in federal and state government agencies of different EU member countries; tailor-made trainings through specifically designed seminars; a visiting programme to EU and other institutions in Brussels; national, international and intercultural exchange and an intensive language course. The
final seminar
held in
Dubrovnik
was a review and evaluation meeting for the Fellows spiced with informative lectures and skills trainings, as well as another occasion for networking. It provided an additional opportunity for learning and discussing about current sociopolitical developments in the Western Balkans and in the European Union, about the role of democracy today, regional co-operation and reconciliation in the process of EU integration and it offered training on negotiation and effective communication. The active, positive, motivated and strong network which has been created by the
EFB Fellows 08/09
will be strongly supported by the European Fund by developing a vibrant and dynamic EFB alumni group, which will be there for our Fellows to continue and reinforce the created co-operation and communication channels beyond the completion of the programme. The
Fellowship Programme
is designed to support institutional reform in the Western Balkans while supporting links between administrations in the region and individual networking. The
European Fund for the Balkans
will launch the
new call for applications for the 2009/2010 edition of the Programme at the end of July 2009
.