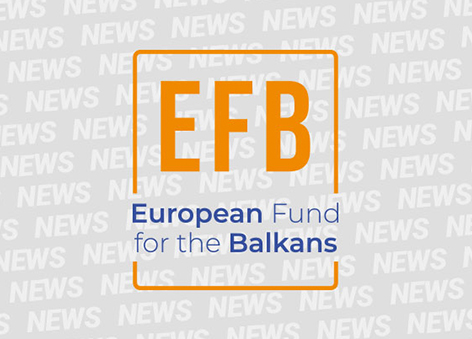 Final Seminar in Brussels and Bruges successfully finished!
By providing unique learning experience with regard to international affairs and European Union issues in particular through academic and practical training to an interdisciplinary group of graduate students, the fourth edition of
Leadership Development Programme - Southeast Europe and EU
has been finished.
Final seminar with the award ceremony took place in
Brussels and Bruges
, from 18 to 22 April. This six-day seminar gave the participants valuable insights into the Brussels EU scene and NATO's activities. Participants visited European Commission, Council of Europe and European Parliament and the NATO and had an opportunity to develop contacts with professionals from the headquarters.
Think tank scene in Brussels was introduced to participants through panel discussions with the leading thinkers from these organisations and their feeds on the current state of play in EU affairs.
To see more
www.seeyoungleaders.org
---