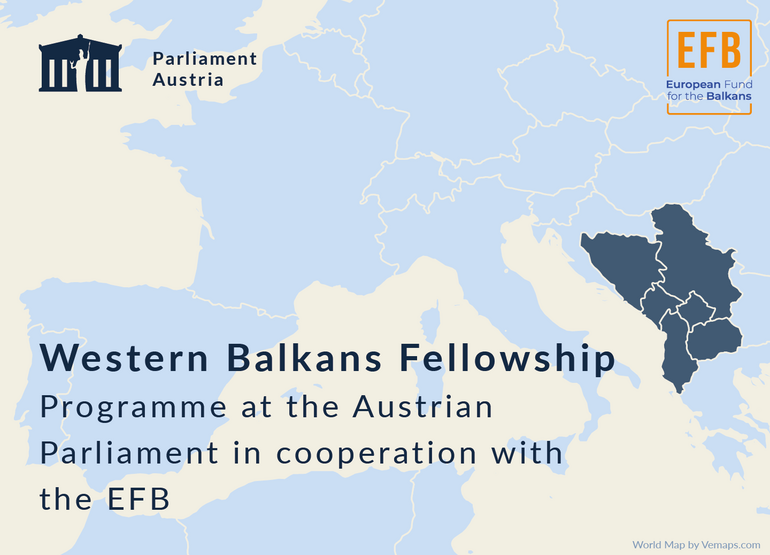 The regional project led by NDNV in cooperation with Helsinški parlament građana Banja Luka Bosnia and Herzegovina and Institut za medije Crne Gore, Montenegro has kicked off.
This was the winning proposal in the media thematic group of our EDI Community's Choice Awards, which were organized at our EDI Convention in Pristina with the support of the German Federal Foreign Office. The main objectives of the project are to increase public awareness and understanding of SLAPP lawsuits in Serbia, Montenegro, and Bosnia and Herzegovina through media articles and expert analysis.

This project also seeks to highlight the negative impact of SLAPP lawsuits on freedom of speech and media freedom, and to encourage a public debate on the issue. The project will include producing and publishing articles, promoting on social networks, organizing a public debate, and building a network of journalists and analysts interested in reporting on SLAPP lawsuits

Read the first of the series of texts that will be published on this topic and stay informed on this very important issue.