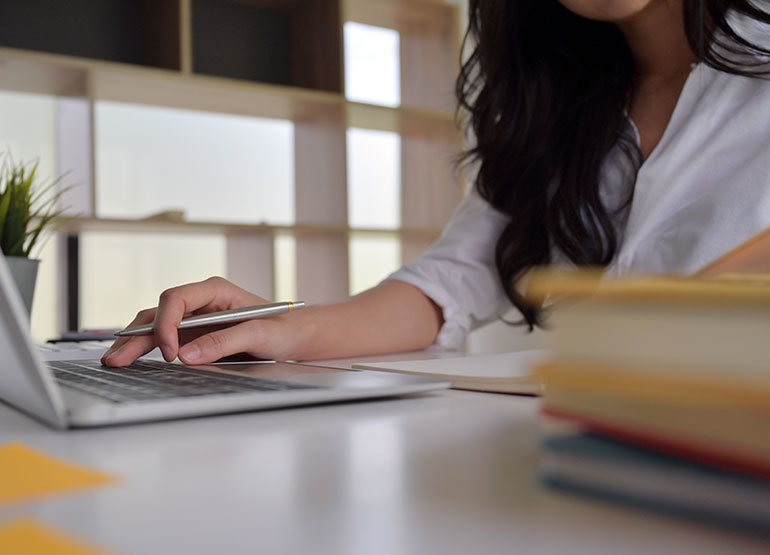 As part of the Western Balkans European Social Survey Regional Network project, an international online conference entitled "Western Balkans in Comparative Perspectives – European Social Survey" will take place on December 4-5, 2020.
European Fund for the Balkans Programme Manager Katarina Tadić will take part in the first panel discussion, on December 4th, entitled "Regional cooperation, Science Diplomacy and EBPM". She will address the importance of the access to reliable and comparable data in the context of regional Western Balkan cooperation and the EFB's work in that field.
The aim of this conference is to assemble researchers and policy makers in the region who will present and discuss research findings based on data from the European Social Survey and other comparative data collections. This forum will provide a framework for discussing possible collaborations and joint efforts in advancing scientific research in the region, including practical issues such as funding, collaborative research grant applications, methodological and data archiving issues, etc. It will also put significant focus on linking researchers and policy makers in order to promote the use of scientific data in evidence-based policy making.
Conference Agenda