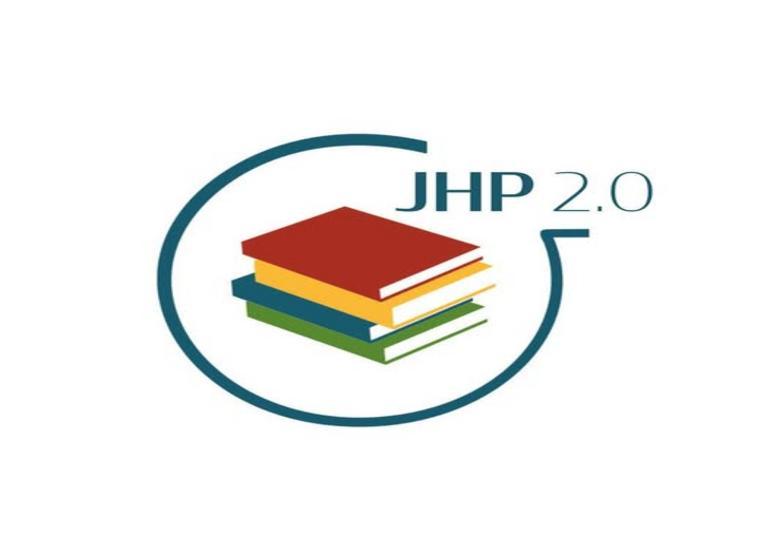 The European Fund for the Balkans is supporting the organization of the online conference of the Igman Initiative called "Two Decades Later", which will be held tomorrow October 13, 2020, starting at 10:00 am. This year marks the two decades since the beginning of the normalization of relations between the countries of the Dayton Agreement (Bosnia and Herzegovina, Montenegro, Croatia and Serbia), as well as two decades of the existence of the Igman Initiative. The event will be an opportunity to look at the current relations, situation, problems and perspectives through a retrospective of the relations between these countries. This idea will be conducted through a presidential panel which will host the former presidents of states and governments of the four countries that have participated in the sessions of the Igman Initiative at that time.
The conference will be open by Aleksandra Tomanić, Executive Director of the European Fund for the Balkans and Aleksandar Popov, President of the Council of the Igman Initiative Serbia.
Stjepan Mesić (President of Republic of Croatia, 2000 – 2010) Mladen Ivanić (Chairman of the Presidency of Bosnia and Herzegovina, 2015 i 2017), Filip Vujanović (President of Montenegro, 2003 – 2018), Mirko Cvetković (Prime Minister of Republic of Serbia, 2008 – 2012) will participate at the presidental panel, which will be moderated by Aleksandar Popov, Director of the Center for Regionalism and President of the Igman Initiative Council for Serbia.
As the Economic and Investment Plan for the Western Balkans of the European Union was promoted on October 6, this conference will also be an opportunity to discuss the potential effects of this plan to the countries of the region through the addressing of Susanne Schütz, Director for South-East Europe, Turkey and EFTA States in the German Federal Foreign Office, as Germany currently holds the presidency of the Council of the European Union.
Dragan Đukanović, Professor at the Faculty for Political Science will present the expert report "Twenty years of normalisations of the relations of the Dayton Four". The final words will be given to the co-presidents of the Igman Initiative Vehid Šehić (Bosnia and Herzegovian), Branislav Radulović (Montenegro) Milan Antonijević (Serbia), and Eugen Jakovčić (Croatia).