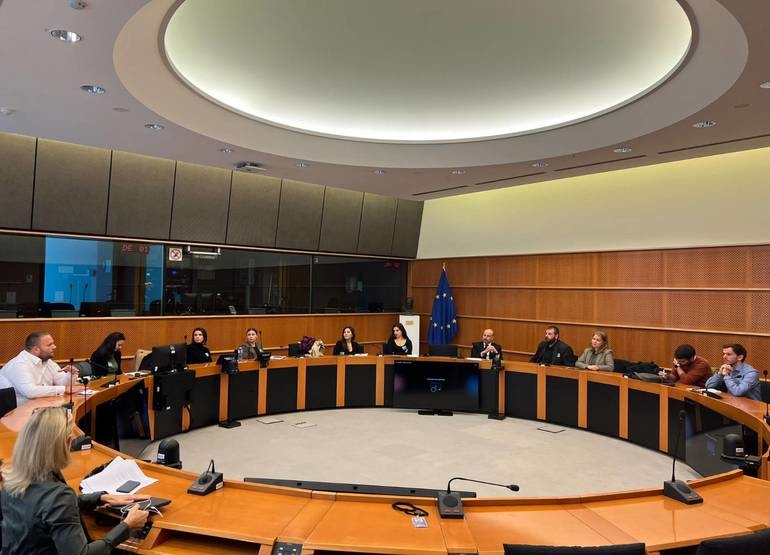 The study visit to Brussels of engaged individuals and representative of civil society organisations from the Western Balkans took place between 10-13 October. The purpose of the visit was to create a strong network of these identified change-makers and to connect them with european counterparts, decision makers and journalists.
During the study visit, meetings were used to advocate for the greater engagement and visibility of the EU with the civil society in the Balkans. The environmental issues and challenges in the region were highlighted as exceptionally acute along with the vulnerable and fragile position that civil society face.
The participants, even though coming from all countries from the Western Balkans, were speaking with one voice sending the message that European values are still alive and kicking in the region and that those who promote them deserve greater support.