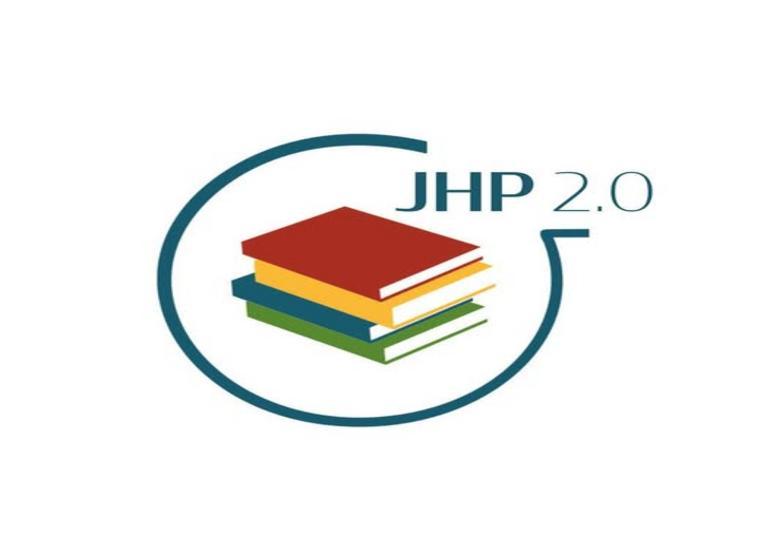 The meeting of the Public Space thematic group was held in Skopje on the 7th of July. Sara Nikolic from the Institute for philosophy and social theory and Iva Cukic from the Ministry of space presented their contextual paper on contention for public spaces.
This was an intro to the discussion which was focused on creating a common regional approach and mapping of the local public spaces and immaterial heritage, as well as sharing good practices and models of governing of the urban commons. The inevitable role of the decision-makers and the public consultations with the citizens and activists was also one of the key topics that were shared among the activists coming from across the region.
During the session on examples of good practice of citizen's mobilization, Stefan Đukić from the Držati uspravno initiative shared their experience with a successful defence of the green public space in Bar, Montenegro, and Arijanit Xhaferi from Eco Guerrila shared useful tips and strategies that their initiative used while organizing protest actions in Tetovo, North Macedonia.
With focusing on taking a proactive approach to activism and protection of public spaces, a list of concrete suggestions and common goals was concluded, as a road map to joint community actions, with more study cases, use of online tools and concrete models of public-civil cooperation.