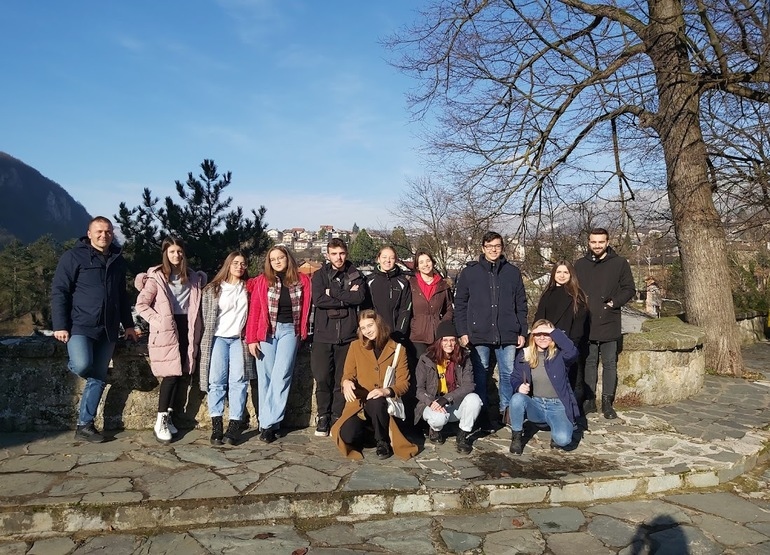 The Center for Education and Socializing from Jajce organized the training program called "School of Local Activism" which was held at the Hotel "Tourist" in Jajce from 3 to 5 of December 2021.
The aim of the seminar was to empower young people to be active members of the society, aware of their capacities and the possibilities of each individual's influence to become a driver of change in society and the environment in which they live.
Through interactive workshops and practical examples, the mentors passed on the knowledge and skills to the participants and taught them methods of creating a change in every segment of the society. The participants honed their communication and advocacy skills, developed local project ideas through teamwork and were introduced with the legal framework for local action and the decision-making processes.
- Young people are our future and strength. We are aware of the large outflow of young people from BiH due to, as many stated, the hopelessness of the country in which they were born, as well as several more or less well-known, negative things that we encounter every day. We decided to hold a seminar and empower the young people who have not yet made a final decision to leave. They need to be encouraged that there is a way to bring positive changes in the society - said COD manager Samir Agić.
The three-day seminar was attended by young people from Jajce, Donji Vakuf, Zvornik and Bosanska Krupa, and at the end of the seminar they all received certificates.
This project was supported by the European Fund for the Balkans.