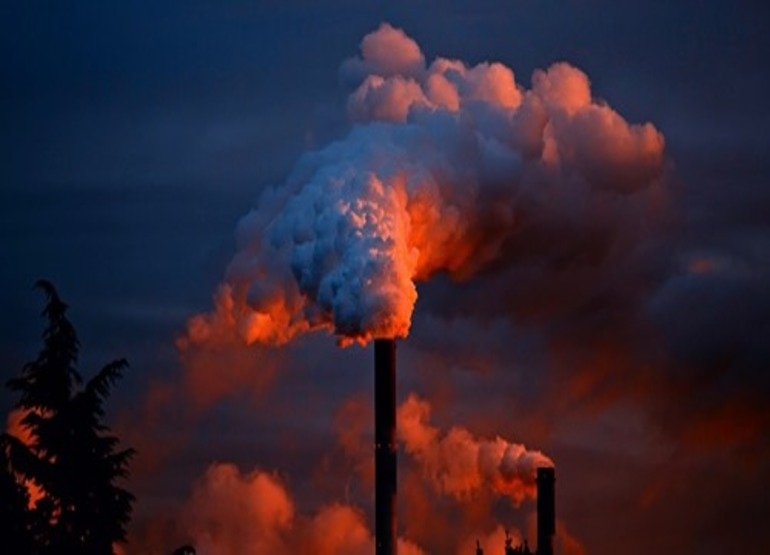 The #BalkansUnitedForCleanAir regional campaign is featured in the latest podcast of the ORadio RTV, where our Executive Director Aleksandra Tomanić was invited to speak together with our partners from the region Gorjan Jovanovski, Air Care (MK), Samir Lemeš, Eko Forum Zenica (BiH) and Aleksandar Perović Ekoloski Pokret Ozon (MNG).
The importance of the regional action to a right to a clean air was put at the forefront in the discussion, as the whole initiative and campaign was raised to a level that surpasses the national borders and opens a space for joint regional action.
The regional perspective of this common burning issue of air pollution that have brought the capitals of the region at the top of the most polluted cities in the world, the "Balkans United for Clean Air" campaign initiated by the European Fund for the Balkans is realized across the region in partnership with the Right to the City from Belgrade (Serbia), Environmental and Territorial Management Institute from Tirana (Albania), Ekoforum from Zenica and for Ecology and Energy from Tuzla (Bosnia and Herzegovina), Sbunker from Pristina (Kosovo), Air Care from Skopje (North Macedonia) and OZON from Podgorica (Montenegro). It emphasizes the regional cooperation as a necessity for the transformation of the energy sector and the environment protection system, which would improve both the economy and public health.
Listen to the podcast at the following link