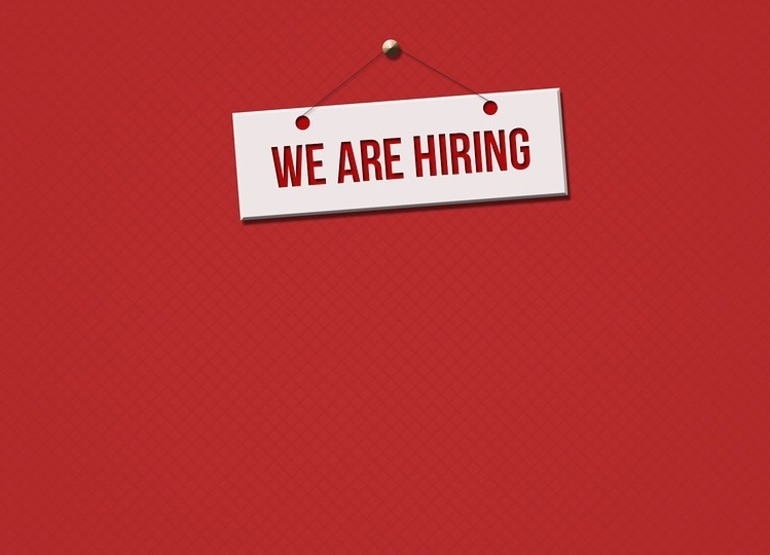 Dear colleagues, partners, friends,
Eleven years ago, I was entrusted with the immense responsibility and honor to establish and lead the European Fund for the Balkans – EFB. In this period, the EFB became a unique regional cooperation tool and accelerator of the ideas and visions of the Balkans as an indispensable part of Europe.
For me, the end of this year will conclude a challenging and extremely rewarding and successful journey with the Fund and it is time that I move on to new opportunities. I am very happy to be leaving the organization at its strongest, with a renewed commitment of its founding partner Foundations, the Robert Bosch Stiftung, the King Baudouin Foundation and the ERSTE Stiftung for a continued support until 2025.
The committed and skillful team at the Belgrade based Secretariat will continue implementing the existing EFB strategy and it is ready to build and develop the Fund further, under a new leadership from 2019.
My contact details remain the same until the end of 2018.
I wish to announce the vacancy for the recruitment of EFB's new Executive Director, which can be found at the following link
Best wishes,
Hedvig Morvai
Executive Director, European Fund for the Balkans