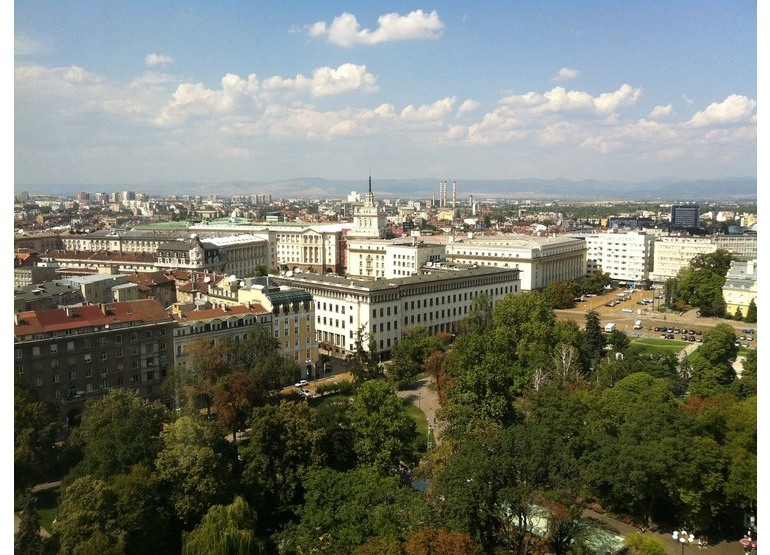 The international conference "Democracy that Delivers: Ten Years Later – Unlocking the Potential of the Western Balkans" will take place on May 16 in Sofia. It will be an opportunity for key stakeholders from the region, the EU and the world to discuss current relationship between the EU and the Western Balkans, and to bring their visions on the future of Europe on the eve of the Summit of the European Union with Western Balkans leaders on May 17-18, in Sofia. The keynote speakers of the conference will be
Zoran Zaev
, Prime Minister of Macedonia,
Ekaterina Zaharieva
, Bulgarian Minister of Foreign Affairs, and
Christian Danielsson
, Director General of DG NEAR. High level officials, journalists, businesspeople, civil society actors and academics will discuss topics such as rule of law, anti–corruption, regional security, democratic change, governance challenges, the future of regional cooperation and the European integration. The participants will also consider the relationship of (un)commitment to reforms and the growth of populism and nationalism in the region and Europe. The conference will be followed by presentation of the
Balkanoscope
– a joint initiative of the
European Western Balkans
and the European Fund for the Balkans. The conference "Democracy that Delivers: Ten Years Later – Unlocking the Potential of the Western Balkans" is organized by the European Fund for the Balkans and the
Center for the Study of the Democracy
with the support of
European Commission's DG NEAR
.