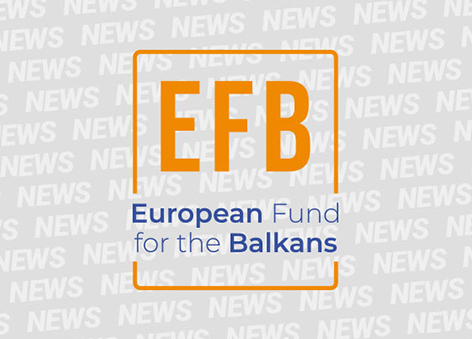 Second generation of Fellows, part of the Fellowship Programme for Young Government Officials re-united in Brussels, May 19 – 21 for the Intermediary Seminar half way through the overall Programme. Having spent a full month in host countries, the Brussels Seminar gathers Fellows for a second round of meetings, lectures, visit of a variety of Brussels based institutions and of course further team building activities.
The Seminar began with a visit of the Permanent Representation of Hungary to the European Union and a discussion with former Hungarian Ambassador to the Czech Republic, Istvan Szabo. A visit to NATO Headquarters followed, where Fellows had the opportunity to participate in several interesting lectures. To add some variety to the official 'governmental' focus of the Seminar, a panel discussion 'Policy Dialogue for the Western Balkans' was organised, moderated by Fabrice de Kerchove from the King Baudouin Foundation with the participation of two leading Brussels think tanks – the EPC and ESI. The last Seminar day included visits to the European Commission, European Parliament as well as the Council of the EU.
After the conclusion of the Brussels Seminar each Fellow returned to the respective host country to continue with the second part of the traineeship.