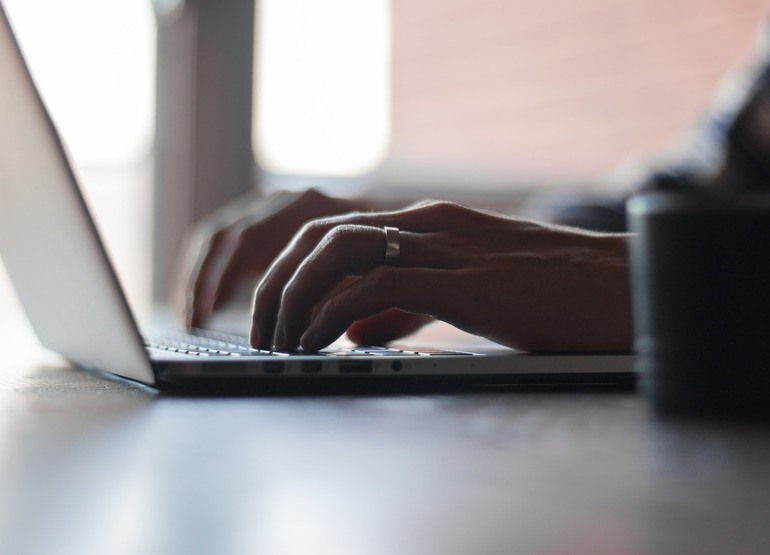 The European Fund for the Balkans is seeking applications from think tanks, policy-oriented CSOs and independent policy institutes from the Western Balkans to participate in the Think and Link – Regional Policy Programme 2016. The grant awards will be available for regional projects, to the applicants whose applications best meet the requirements of this call. Issuance of this call for proposals does not constitute an award commitment on the part of the EFB, nor does it commit the EFB to pay for costs incurred in the preparation and submission of an application. Think and Link – Regional Policy Programme seeks to foster inclusive and evidence-based policy making in the Western Balkans by initiating regional research projects, which are relevant in order to:
inspire analysis and case studies of important aspects of member-state building in the Western Balkans societies;
support comparative and evidence-based policy-making;
foster broad and informed public debates;
enhance intellectual regional co-operation, exchange of experience and networking.
For complete description, guidelines for applicants of the programme and the areas of interest please contact: policy@balkanfund.org. Deadline for applications: November 2nd 2015, at 15.00 hours.