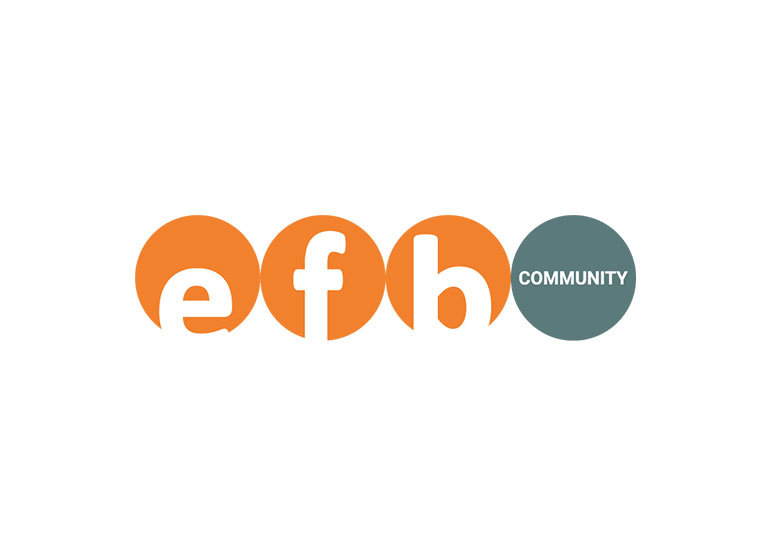 Background
The European Fund for the Balkans is a joint initiative of European foundations (Erste Foundation, Robert Bosch Foundation and King Baudouin Foundation) that envisions, runs and supports programmes aimed at strengthening democracy, fostering European integration and affirming the role of the Western Balkans in addressing Europe's emerging challenges.
EFB Alumni Network (beeEFB) aims to bring together members of the EFB programs and initiatives in order to connect the network members with common interests but different backgrounds and to foster cross-sectoral exchange and regional collaborations. EFB Alumni Network Development Strategy 2021 – 2024 has a focus on strengthening ties between existing members and enabling them to create positive impact together, by convening them or providing resources for them to engage. One of the key ways for members to collaborate together are joint initiatives and beeEFB is committed to opening at least one Call for proposals annually for this purpose.
Main objective
The objective of the Call is to contribute to a stronger, more connected and more productive beeEFB, motivating more members to engage together and act on issues that matter to them. Joint initiatives aim at supporting cross-country/ cross-sector / cross-programme activities organized by members for members.
Eligibility
Joint initiatives support network members who want to engage other members from another city, country, region, or sector of work thus fostering connections.
Initiative team must involve at least 2 beeEFB members coming from different generations and/or programmes.
Please note that none of the Board members, nor the Assembly members who are part of the Selection Committee are eligible to apply for joint initiatives in order to prevent conflict of interest.
Project activities must target and involve at least 10 beeEFB members. The grants can be up to 10 000 max.
The following criteria will be used in evaluation of received project ideas:
The activity aligns with the vision, mission and values agreed upon during the Strategy Development Event 2021 and reflected in EFB Alumni Network Development Strategy 2021-2023, as well as the EFB Strategy;
The activity initiates encounters (online and/or offline) between members to build relationships, enhance capacities and/or to share knowledge;
The activity takes place between October 2021 and December 2021;
The activity is non-profit and non-partisan.
Selection criteria
proposal is aligned with general eligibility criteria
proposal is relevant to the EFB abnd Alumni Network's work and scope of work is realistic
proposal creates new value and positive impact in the region
potential for initiative to grow into a theme based mini-hive or to extend and maximize the work of an existing mini hive
Application process
An application must contain all relevant information showing that the applicant(s) and the proposed activities are eligible. All applications must be in English language.
Please use the attached application form when submitting your application.
The applications are sent to efbalumni@gmail.com not later than 16 September 2021.
The application form can be downloaded here, while reporting instructions and template is available here.